Weight Loss
Medical Weight Loss Program in Katy
Weight loss program needs to be guided by highly trained health professional. You have tried diets and cutting carbs, but they didn't work. You may have signed up for several exercise classes only to find that you didn't lose much weight. While there are many weight loss plans and programs available, few can be done without the help of a multidisciplinary clinic. Our doctors and nutritionists developed the Katy Medical Weight Loss Program. Each patient is subject to a complete health examination, BMI data, as well as patient feedback.
We then create a customized program that will help you achieve your short- and long-term weight loss goals. This program combines a home-energetic vitamin with a specialized oral spray for weight loss. It also encourages timely eating to increase metabolism. You will see a slimmer waistline and a boost in self-confidence.
Your progress will be closely monitored by your Internal medicine physician at PIMAH and medical staff. If necessary, they may modify the program. Every patient is different and so the original plan may need to be modified to keep you from losing weight.
We offer a medically-supervised, personalized treatment for obesity and related medical conditions. By incorporating the most recent medical research and medical guidelines in weight management, as well as lifestyle improvements, we can ensure that your weight loss is lasting and you become happier and healthier overall. We have a plan that will work for you, no matter how successful your previous attempts at weight loss were.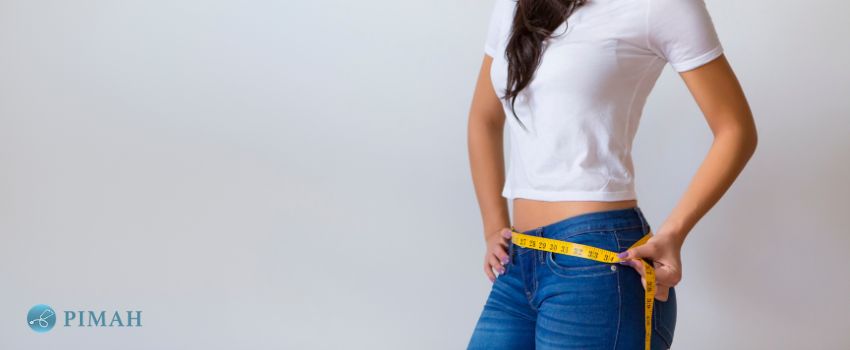 Medical Weight Loss Programs: Tools
A medical weight loss program uses many tools, including:
Meal replacements

Nutritional and dietary counseling

Personal fitness and exercise training

safe, low-calorie diet plans

appetite suppressants

Strategies to combat food addiction

Individualized support based upon metabolism
You will be able to lose weight in a safe and healthy manner with the help of a doctor or bariatrician during your medical weight loss program.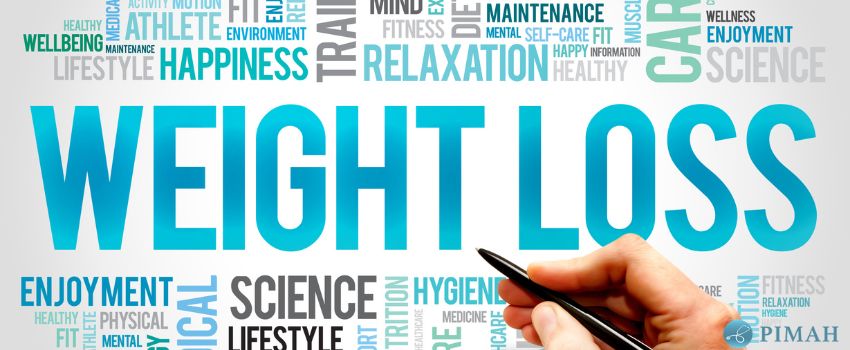 Benefits of a Medical Weight Loss Program
Individuals who take part in medical weight loss programs in Katy are most likely to see a significant improvement in their ability to maintain that weight loss after the program ends. Even more important, weight loss can reduce the likelihood of developing serious obesity-related diseases and/or reduce the severity of existing problems.
These medical conditions include:
High blood pressure

Heart disease

Type 2 diabetes

Sleep Apnea

Depression

High levels of cholesterol

Stroke

Depression
Medical weight loss programs can be tailored to meet each person's specific weight loss goals.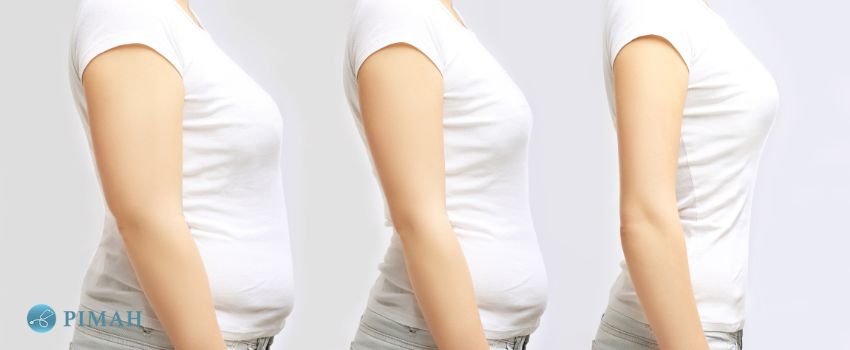 Consultation For Weight Loss 
We are located at   1331 West Grand Parkway North Suite #345, Katy, TX, 77493, visit us  to learn more about our weight loss program in Katy or call our office at (281) 398 8044 for more information and to schedule an appointment. We look forward to meeting you soon at PIMAH!     
Looking for your weight loss program. Visit PIMAH today and meet with our Internist.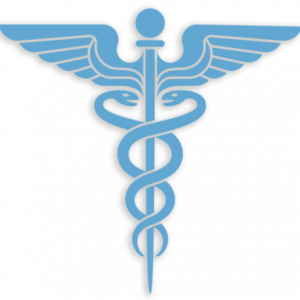 Primary Care

& Internal Medicine in Katy, TX.

Dr. Abbasi believes in a patient-physician partnership. She enjoys working with patients to improve quality of life and longevity. She also believes that communicating the importance of risk factor modification and prevention is often the most important contribution she makes to the partnership. She truly enjoys being the patient's primary physician and working with specialists, as needed, to coordinate the best care for her patients. Dr. Abbasi is accepting new patients.

ACUTE ILLNESS – ALLERGIES – ANEMIA – ANXIETY – ASTHMA – DEPRESSION – DIABETES – HEADACHES – HYPERLIPIDEMIA – HYPERTENSION – PHYSICAL EXAMS – PREVENTIVE MEDICINE – WEIGHT LOSS PROGRAM
HINDI – SPANISH – URDU – LANGUAGES LISTED ARE SPOKEN BY DOCTOR AND/OR OFFICE STAFF.
INTERNIST IN KATY, TX
DR. NADIA H. ABBASI, MD
Dr. Abbasi completed her residency at University of Illinois at Advocate Christ Medical Center in Chicago in 2010. She moved from Chicago to Houston in 2013. Since then she has been practicing in major Houston area hospitals including Houston Methodist Hospital at The Medical Center, Houston Methodist Sugar Land Hospital, Houston Methodist West Hospital, Memorial Hermann Medical Center, and Memorial Hermann Katy, TX. 
Call PIMAH, the Internists located in Katy, Houston, TX today to confirm your appointment.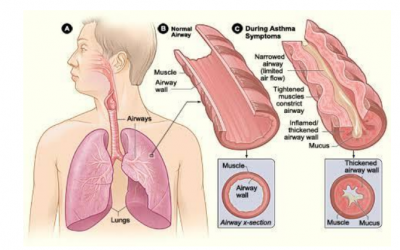 Introduction Asthma is a long-term disease of the lungs. Asthma is a condition in which airways narrow and swell and may produce extra mucus. Asthma is a serious disease that affects about 25 million Americans and causes nearly 2 million emergency room visits every...

APPOINTMENT REQUEST FOR INTERNAL MEDICINE PHYSICIAN IN KATY, TX.
We typically have same-day appointment availability. Contact us directly or book an appointment using our convenient online scheduling system.

CONVENIENT LOCATION THE INTERNIST PRACTICE IN KATY.
Convenient location near i-10 katy freeway in the katy medical arts center offers ease of access to our patients. Click here to get directions or call our office directly at : (281) 398-8044

HEALTH INSURANCE, THAT ARE ACCEPTED WITH PIMAH
We accept most public and private insurance plans. We also offer special pricing for cash paying patients for most procedures.
Being the well-known Internal Medicine Practice in Katy, TX, we serve as your personal health advocate.
Chronic Disease Management in Houston
Comprehensive Care for Chronic Diseases at Katy, TX
As an internal medicine practice, we diagnose and treats patients who have chronic illnesses in greater Houston.
The clinic is conveniently located at Katy, TX. We believe that chronic disease management is intended to reduce healthcare costs, ensure the best primary care, and at the same time improve the quality of life. At Premier Internal Medicine Associates of Houston, our internist Dr. Nadia Abbasi will assess your Health Risks, Symptom Management, lifestyle factors, personalized Nutrition etc. She will also emphasize preventive, Regular Health Check-up Management and Alternative Treatment.