Dr. Nadia Abbasi
Internal Medicine and Primary Care Doctor in Katy TX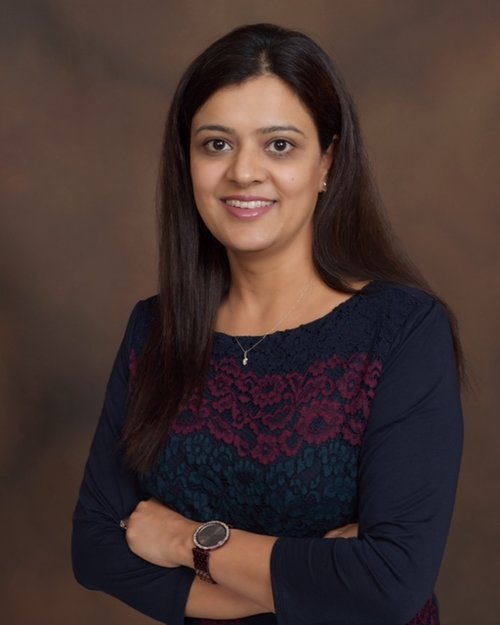 DR. NADIA ABBASI
Dr. Abbasi completed her residency at University of Illinois at Advocate Christ Medical Center in Chicago in 2010. She moved from Chicago to Houston in 2013. Since then she has been practicing in major Houston area hospitals including Houston Methodist Hospital at The Medical Center, Houston Methodist Sugar Land Hospital, Houston Methodist West Hospital, Memorial Hermann Medical Center and Memorial Hermann Katy.
Dr. Abbasi, your Primary Care Internists of Katy, believes in a patient-physician partnership. She enjoys working with patients to improve quality of life and longevity. She also believes that communicating the importance of risk factor modification and prevention is often the most important contribution she makes in the partnership. She truly enjoys being the Katy family physician for patient's primary physician and working with specialists, as needed, to coordinate the best care for her patients. Dr. Abbasi is accepting new patients.
ACUTE ILLNESS – ALLERGIES – ANEMIA – ANXIETY – ASTHMA – DEPRESSION – DIABETES – HEADACHES – HYPERLIPIDEMIA – HYPERTENSION – PHYSICAL EXAMS – PREVENTIVE MEDICINE – WEIGHT LOSS.
Make appointment today with your Katy family physician for consultation. At PIMAH, we are accepting new patients.
HINDI – SPANISH – URDU – LANGUAGES LISTED ARE SPOKEN BY DOCTOR AND/OR OFFICE STAFF.
MEDICAL SCHOOL: DOW MEDICAL COLLEGE, KARACHI, PAKISTAN – 2003
RESIDENCY: ADVOCATE CHRIST MEDICAL CENTER, CHICAGO, ILLINOIS – 2010
INTERNSHIP: ADVOCATE CHRIST MEDICAL CENTER, CHICAGO, ILLINOIS – 2008
BOARD CERTIFICATION: INTERNAL MEDICINE – 2010

Family Doctor in Katy for Internal Medicine and Primary Care
At PIMAH, our internal medicine and primary care doctor katy TX will make sure you're up to date on screenings and yearly wellness checks. We will help to manage chronic conditions and medications and advanced care you may need.  Comprehensive primary care to individuals, families and small business employees. We want to support you in your efforts of maintaining a healthy lifestyle in order to treat and prevent illness.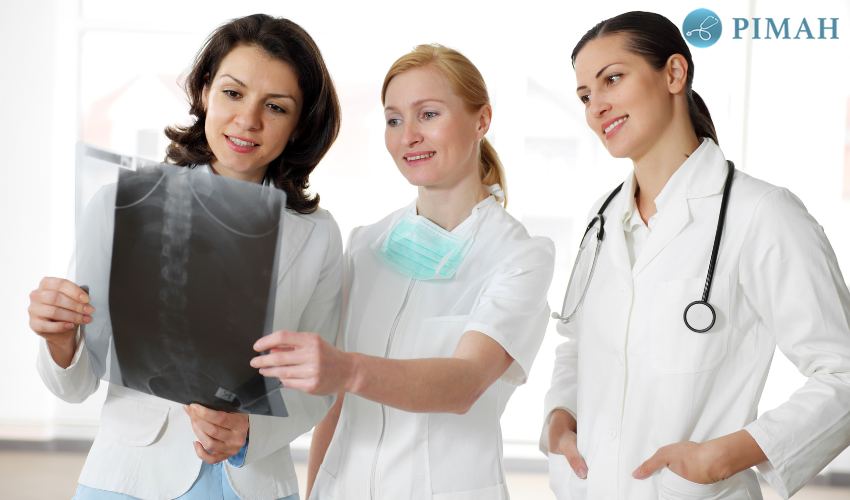 Katy Family Physician With Exclusively Focuses on Adult Medicine
PIMAH physicians and the whole team give emphasis on Preventive, diagnosing, and treating illnesses in adults. In Katy, our goal is to provide comprehensive, compassionate, and individualized medical care. We always strive to accurately diagnose and treat our patients with the utmost patient care. In Katy, we ensure up-to-date medication management for adult family members. Enjoy healthy family life. Everyone needs vaccines throughout their life. Visit CDC Website for details information.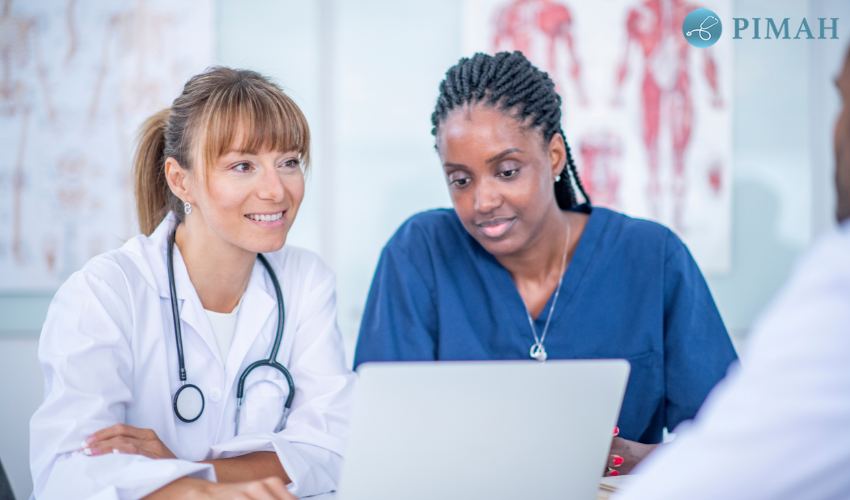 Your Trusted Partner in Managing Chronic Conditions
It is recommended to consult with a family physician if you have a chronic disease. At Your family physician is familiar with your medical history and can provide personalized care and management for your condition. They can also coordinate with other specialists if necessary and help you navigate the healthcare system. Regular visits with your family physician can help you stay on track with your treatment plan and manage any symptoms or complications of your chronic disease. Don't hesitate to reach out us at PIMAH,  your family physician if you have any concerns or questions about your condition.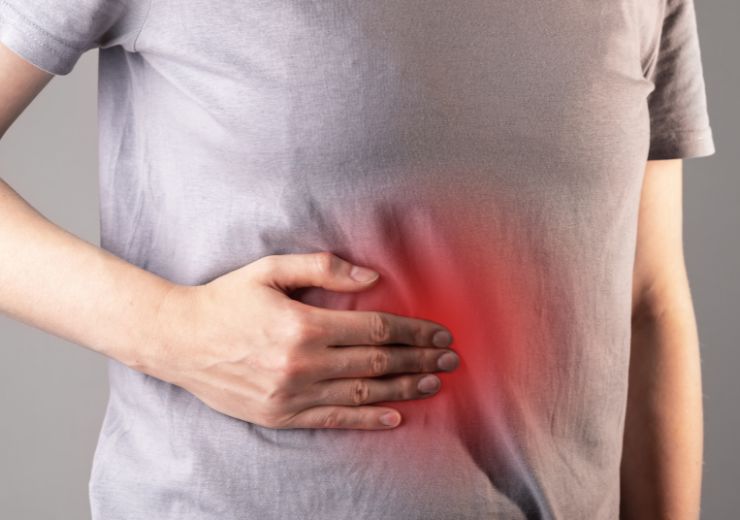 After you complete your front-desk check-in, a nurse or medical assistant will bring you back for your appointment. At this first visit, the doctor will most likely schedule-in a little extra time. This is so that the doctor can collect as much information about your condition as possible. At times you may feel as though you are answering the same question multiple times. While this can be frustrating, it is really a way for the doctor to fully understand your symptoms and be sure that he or she has the whole picture before making a diagnosis or recommending tests or treatment options.
We accept most public and private insurance plans. We also offer special pricing for cash-paying patients for most procedures. Walk in patients are welcomed at Katy family physicians clinic PIMAH for family medicine.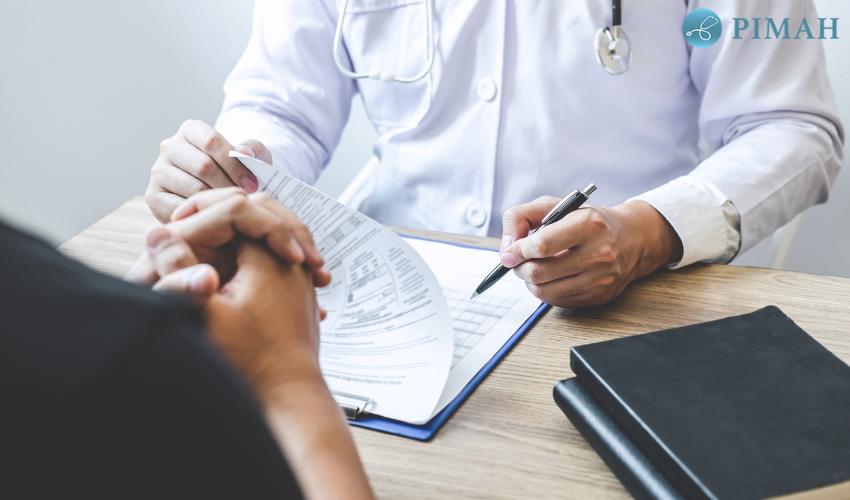 Form Downloads & Additional Informational Documentation.